Curtain Cleaning Clients in London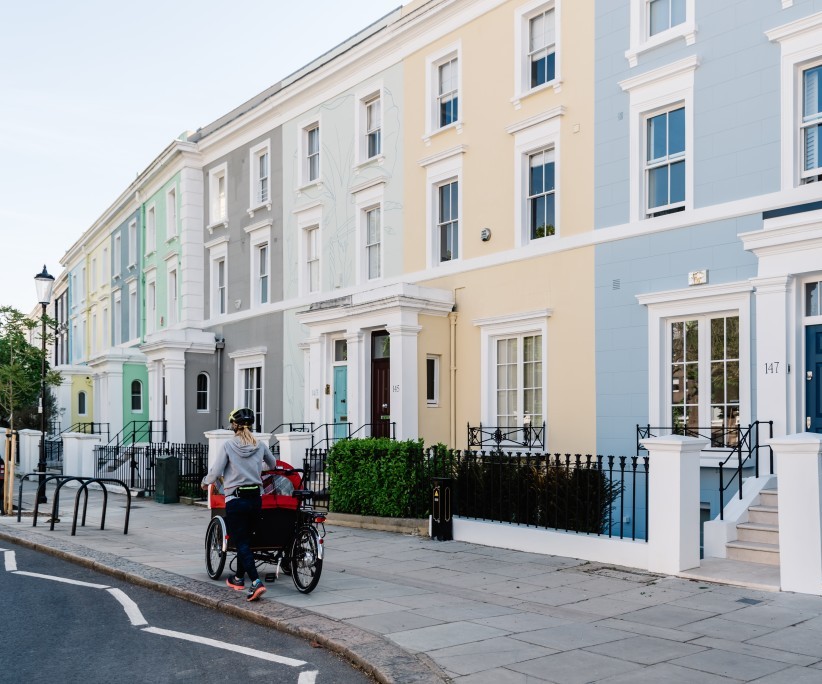 Although based just outside London, Curtain Care Direct has a number of clients in Central London, as well as Greater London. Based near Marlow in Berkshire, we are close to the M40 which gives us easy access to London to service our clients who range from private homeowners to businesses to diplomatic organisations.
Amongst our curtain dry cleaning clients has been number of prestigious hotels from Central London to Kensington in West London.
Curtain Care Direct can help support housekeeping teams by doing the labour and time intensive task of curtain cleaning by:-
Taking down curtains in the guests' bedrooms
Cleaning the curtains at our state of the art dry cleaning facility
Return and re-hang the curtains
Steam out any creases so the curtains look perfect for the discerning clients of these 5 star hotels
This frees up the housekeeping team to focus on the day to day cleaning and maintenance of the rooms because everything is included in our clear and transparent pricing.
Some of our other London clients are, as mentioned previously, very important diplomatic buildings including a number of foreign embassies.
Working with these clients is very different from working with the hotels because we are often tasked with cleaning expensive velvet curtains either dressing windows or behind a lecturn.
Next time you see an embassy ambassador to the UK making a statement on the news, look at the velvet curtains hanging behind the lecturn and there is a good chance that we have cleaned them at some point.
Other commercial curtain cleaning clients in London that we look after include solicitors, wine merchants, industry associations and universities.
We don't just work with businesses, in fact the majority of our customer base are proud homeowners, who like to see their curtains looking their best. We have hundreds of private customers from Reading to Central London and we love seeing their faces light up when we come back and re-hang their newly cleaned curtains.
So, if you are a proud homeowner whose curtains are in need of a bit of tender loving care or a business whose employees time could be better spent doing more important things then call Curtain Care Direct on 0800 092 9294 and ask for Andy.